Stephen McCormick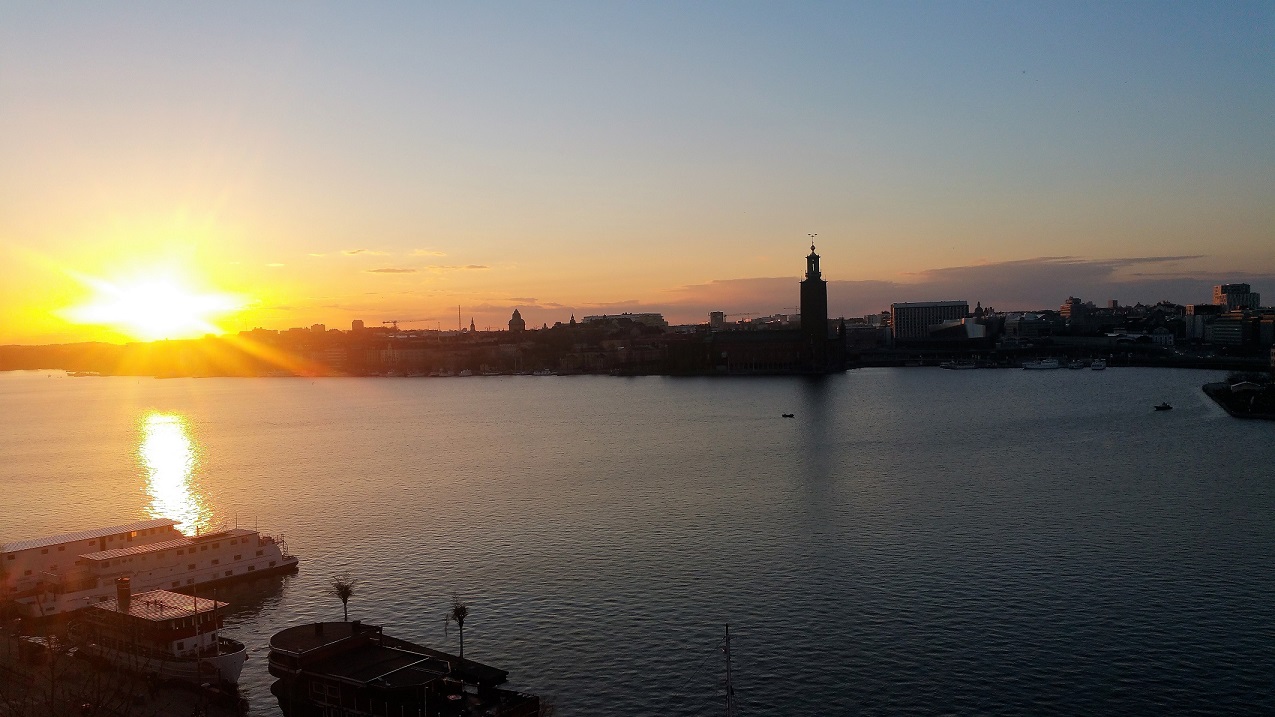 Welcome
I'm a mathematician specialising in geometric analysis, particularly when applied to problems coming from general relativity. I am particularly interested geometric inequalities and the problem of quasi-local mass. I am employed as a researcher at the University of Regensburg however I am more regularly found as a guest at KTH Royal Institute of Technology in Stockholm.
Anyone interested in learning more about the geometric or analytic aspects of general relativity, feel free to drop me an email. I'm always happy to chat!
You can find my articles via Google Scholar or arXiv. You can also follow me on Twitter (@Quasilocal) where I try to post light-hearted mathematics and physis but inevitably get sucked into discussions on current issues.
Research
My specialisation is geometric analysis, however most of my research is inspired and guided by general relativity. One topic I am particular interested in is the problem of quasi-local mass, which amounts to determining a measure of the total mass or energy contained in a region of finite extent in some spacetime. I am also interested in geometric inequalities -- in the spirit of isoperimetric-type inequalities -- motivated by physical considerations via general relativity.
Publications
Teaching
I am not currently teaching any courses.